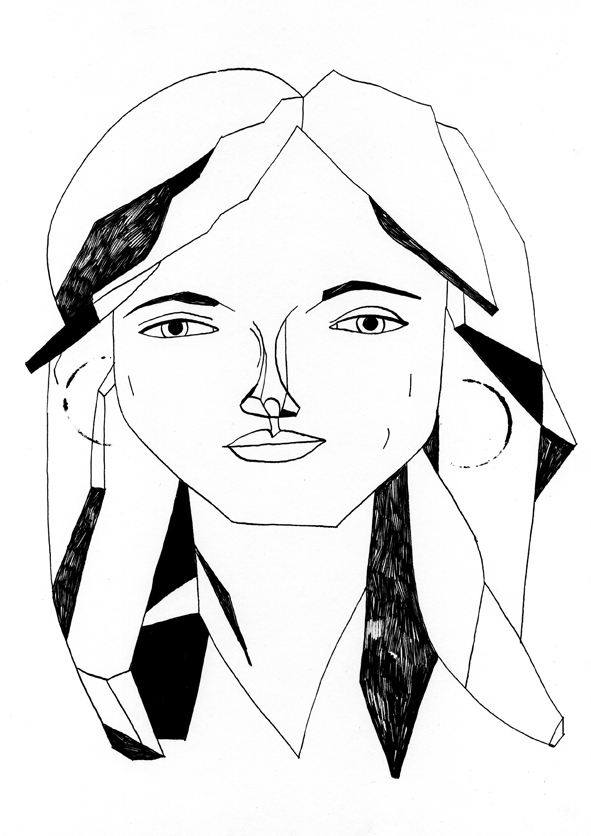 Want to know more?
Click here
The astronomer who took us to Saturn
Carolyn Porco is physicist and astronomer, born in 1953 in the United States.

Daughter of Italian working class parents, she graduated in physics and astronomy and has dedicated her life to studying the mysteries of space.

Her interest in astronomy comes from adolescence, a period in which she began to consider questions such as what are we doing here and what is out there. Her reflections made her fall in love with planets and galaxies.

After graduating she worked as an official member of the Voyager imaging team, one of only seven women in a team of 178 scientists, analysing data coming from the Voyager II as it passed Uranus and Neptune.

In 1990 she was appointed head of the imaging team for the Cassini - Huygens mission to Saturn, beating applicants with more experience. Carolyn helped design the most complex camera system ever sent into space, with lenses capable of taking pictures in black-and-white, color, infrared and ultraviolet light. With the Cassini mission scientists hope to obtain new data that may reveal how the solar system was formed, or how life on earth began. When the mission is complete, Carolyn will focus her energies on Pluto, in the mission New Horizons.

Carolyn worked as a consultant for the film producers of Contact, a film starring Jodie Foster, in which she played a scientist interested in extraterrestrial life.

Carolyn is a very charismatic person, with a special gift to convey her enjoyment for astronomy to the general public. For all her achievements in the field of planetary exploration she was awarded the name of a new asteroid, "Asteroid 7231 Porco". She has also received the Lennart Nilsson Award and the Isaac Asimov Award.
«
Let´s teach our children about the story of the universe and its incredible richness and beauty. It is so much more glorious, awesome and even comforting than anything offered by any scripture or God-concept that I know of.

»