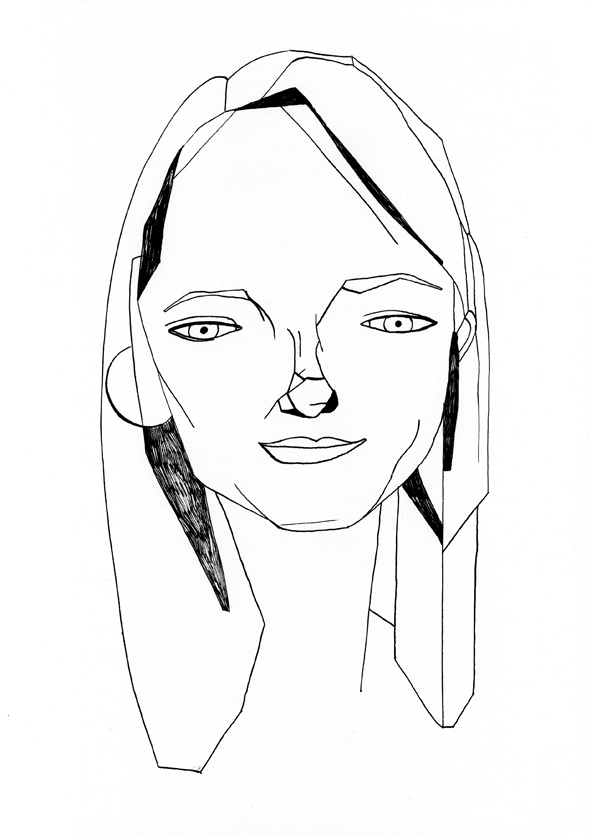 Want to know more?
Click here
Leader in the space industry: it all started with a dress...
Gwynne Shotwell is a mechanical engineer, born in the United States in 1963.

At the age of fifteen, after listening to a talk from a mechanical engineer at an event organized by the Society of Women Engineers at the Illinois Institute of Technology, she decided that she would exercise the same profession, and since then has never changed her mind. "I loved what she was doing. Also, she was wearing a fabulous outfit and beautiful shoes. I said to myself: 'I want to be a mechanical engineer'.

Shotwell is the president and director of SpaceX operations, the company founded by the technology entrepreneur Elon Musk. SpaceX has the goal of developing technologies that reduce the costs of space transportation, and enable the colonization of Mars and tourist trips to the Moon, announced for 2018.

She is in charge of the day to day operations of the company. These include nothing more and nothing less than a time line of forty imminent launches, a contract of 2,600 million dollars with NASA to bring astronauts to the International Space Station and the preparation of a new generation of Dragon spacecraft for her first trip to Mars, in 2018.

One of the Falcon rockets that the company has launched recently exploded before lift off at Cape Canaveral due to an anomaly in the launching pad. As a result, Gwynne clarifies that science is based on multiple attempts. "We need to give up the fear of failure. When you try to do something new, to innovate, to develop, you cannot fear failure. It is a way to learn ".
«
We need to give up the fear of failure. When you try to do something new, to innovate, to develop, you cannot fear failure. It is a way to learn.

»