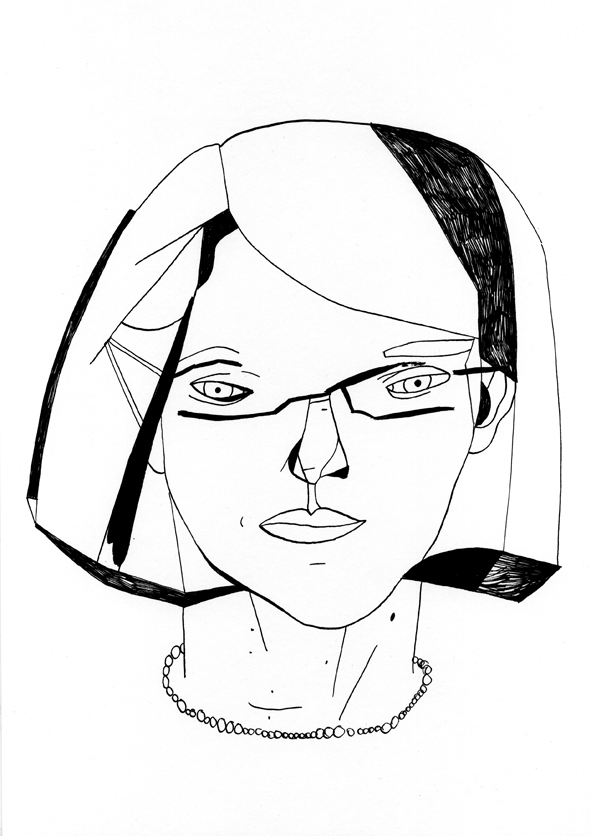 Want to know more?
Click here
In love with the human brain
Katrin Amunts is a neuroscientist, born in Germany in 1962. She studied medicine and biophysics in the Soviet Union.

Amunts is among the most important neuroscience researchers today. The long-term goal of Katrin's work on the human brain is the creation of a three dimensional atlas, where brain structures are mapped. This atlas would provide a clear image of the brain and help us understand its complicated configuration and functions at the microscopic level. This would lead us to a more in-depth understanding of human's control centre and improve our ability to fight diseases and disorders such as depression, addictions, dementia and Parkinson's disease.

This work of building a 3D map has been baptized with the name of "Big Brain".

She currently directs the Jülich Research Centre in Germany and is a professor at the Cécile and Oskar Vogt Institute of Brain Research at the Heinrich-Heine-University.
«
Since the dawn of the 20th century there have been more breakthroughs in neuroscience than during any other century. Yet there are still many aspects of the human brain that we are nowhere near completely understanding. For example, what areas of the brain are responsible for consciousness and personality?

»